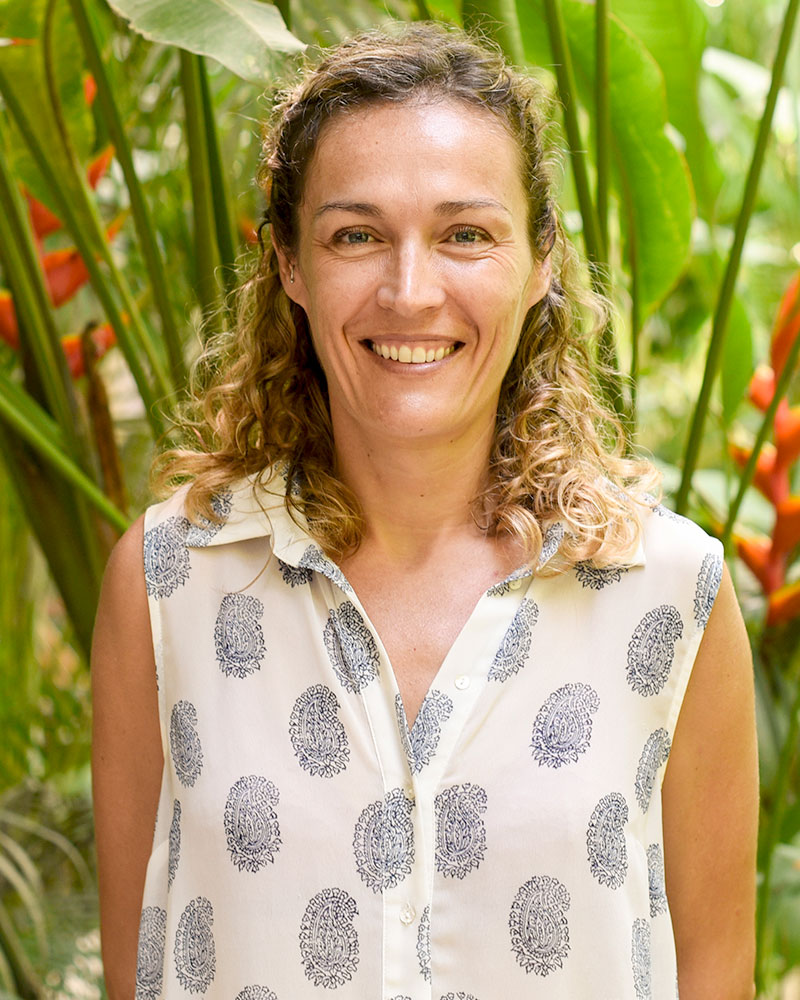 Cristina Aguinagalde
---
cristina.aguinagalde@dextralaw.com
+506 2640 0045
+506 8719 0823
Experience
Cristina has a wide experience in environmental and occupational health matters. Her experience includes environmental litigation, legal advice on energy issues related to the renewable energy remuneration regime, realization of Due Diligence of renewable energy facilities (wind farms, photovoltaic plants, hydroelectric plants, and solar thermal plants), and collaboration in obtaining permits necessary for the development of activities, such as water concessions or discharge permits.
She is a specialist in ISO 14001 and OHSAS 18001 and has performed compliance audits in the areas of occupational health and environment in various industries and establishments (foods, metallurgy, chemical industry, etc.).
She advises companies on compliance with environmental law and occupational health requirements, she also develops requirements matrices and performs internal audits to verify compliance.
Member of Costa Rican Bar Association
Languages spoken: Spanish and English
Education
2012: Internal Auditor in Integrated Management Systems.
INTE-ISO 19011: 2011 in Quality, Environment and Occupational Health and Safety according to the standards INTE-ISO 9001:2008, 14001:2004, and INTE-OHSAS 18001:2009.
Chamber of Industries of Costa Rica
2011: Graduate in Law. University of Costa Rica
2011: Master's Degree in International Cooperation and NGO Management. Madrid Connplutense University.
2009: Master's Degree in Business Law. Center of Studies Garrigues, in collaboration with Harvard School of Law. Madrid, Spain
2005: Master's Degree in Environmental Law. Madrid Connplutense University.
2004: Graduate in Law. Madrid Connplutense University.
Skills
International Experience: Thanks to her work in large law firms in London, Madrid, and Costa Rica she can constantly adapt to new scenarios and she is keen on facing new challenges.
Analytical Capacities: Her national and international professional career allows Cristina to analyze each case from a different perspective to fully provide effective solutions and unique approaches.
Empathy: Her active participation and professional experience in the NGO sector allows her to commit to her clients and anticipate their necessities.
CALL US
MONDAY TO FRIDAY 8AM TO 5PM
+506 26400045
WRITE US
ASK FOR INFORMATION
info@dextralaw.com
VISIT US
Plaza Norte, Local 2, Santa Teresa de Cobano, Costa Rica