Making business in a foreign country can be frustrating. We will be present at each step of the ladder helping you achieve effective solutions
CREATIVE
---
You crave to be a case of success and we will take you there. We are hungry minds developing our work with a different approach, always thinking outside the box, building new opportunities for our clients.
TRUSTFUL
---
We always answer our calls and speak plain English and also Spanish!
We offer a personalized service following genuinely each case in particular. We know these cases are your dreams, let us make them happen.
SMART
---
We think ahead. Differentiated and blueprint plans are our methods, and global minds and commitment are our tools. We process wide knowledge and expertise to solve any obstacle in the best way.
ABOUT US
---
Just steps away from one of the most beutiful beaches in Santa Teresa, Costa Rica, the internationally educated and bilingual attorneys at Dextra Law are uniquely poised to offer relevant guidance and expert legal advice in the area.
The team is helpful, energetic, vibrant and innovative. They focus on the continuous education and zealous representation of each individual client, with a unique and relatable style of practicing law.
The attorneys and Dextra Law live, play and raise families in the area. You might just find one of them surfing the waves at Playa Hermosa, riding a bicycle up the mountainous terrain torward Delicias, or even spearheading community activism in the Cobano Municipal Center.
RIGHT NEXT TO YOU.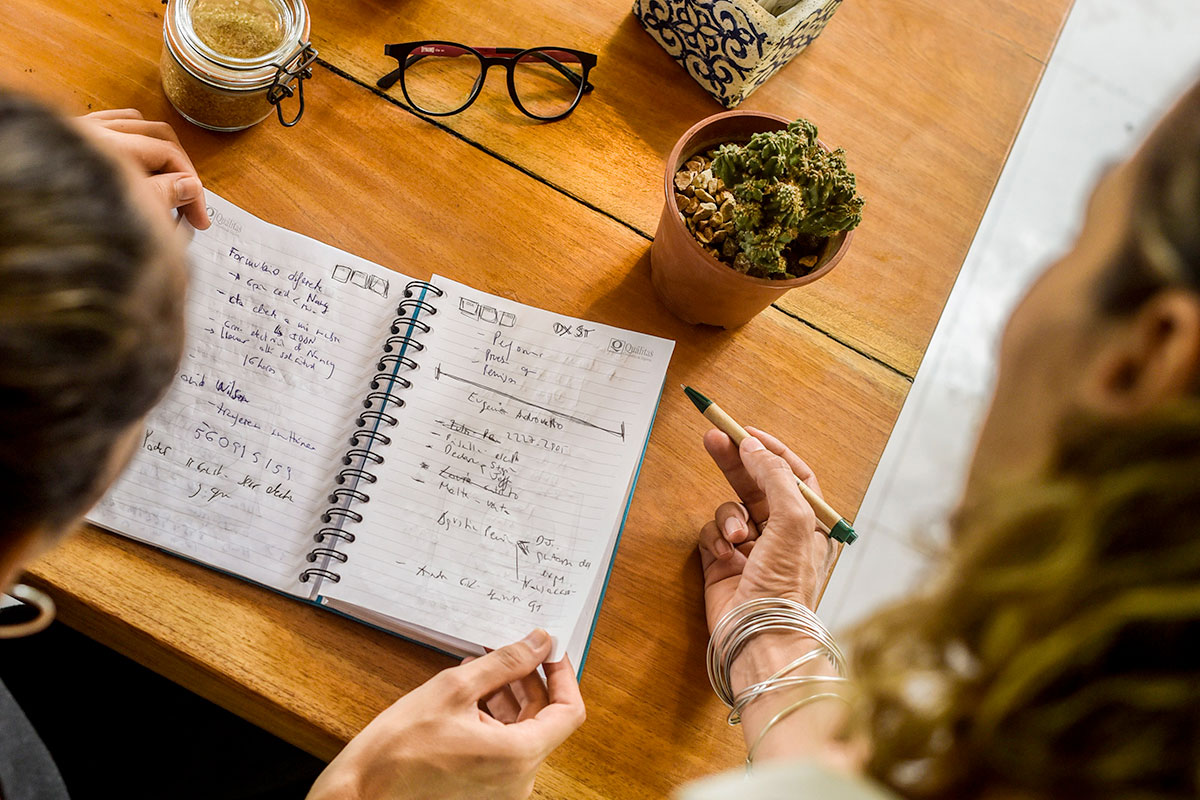 ---
ENVIRONMENT AND REAL ESTATE
---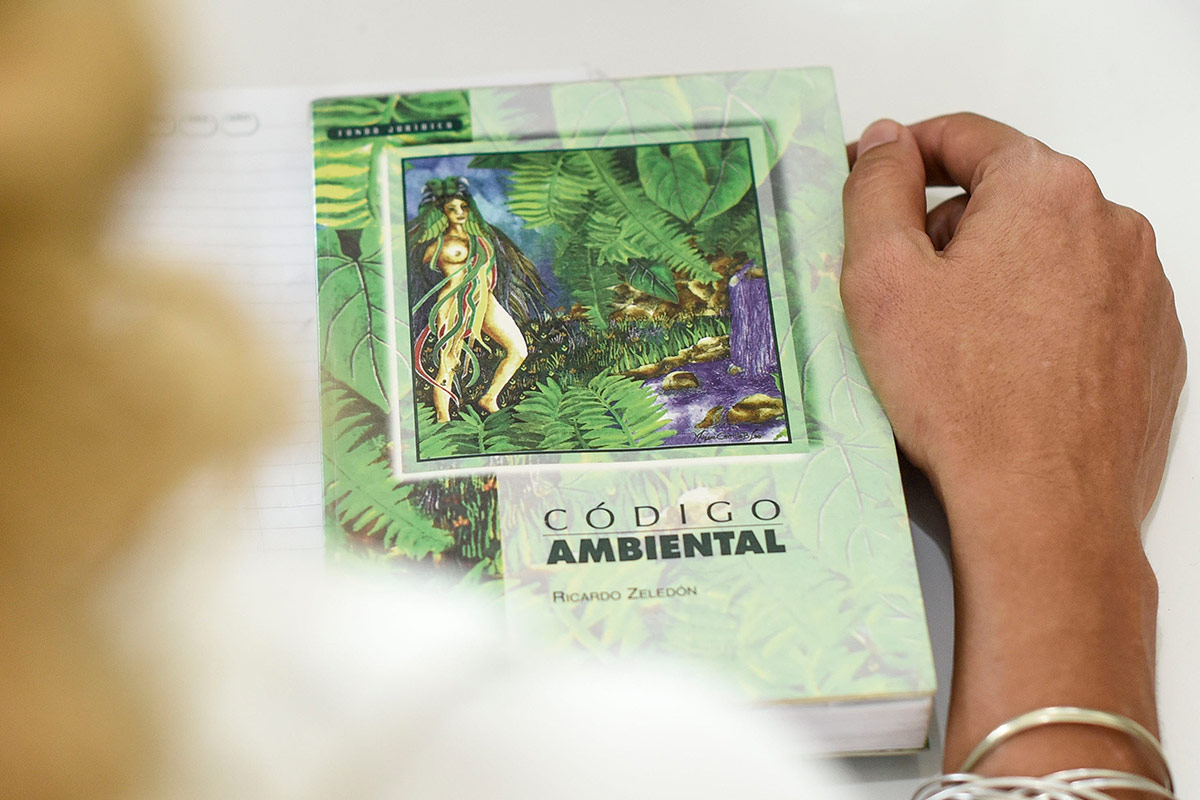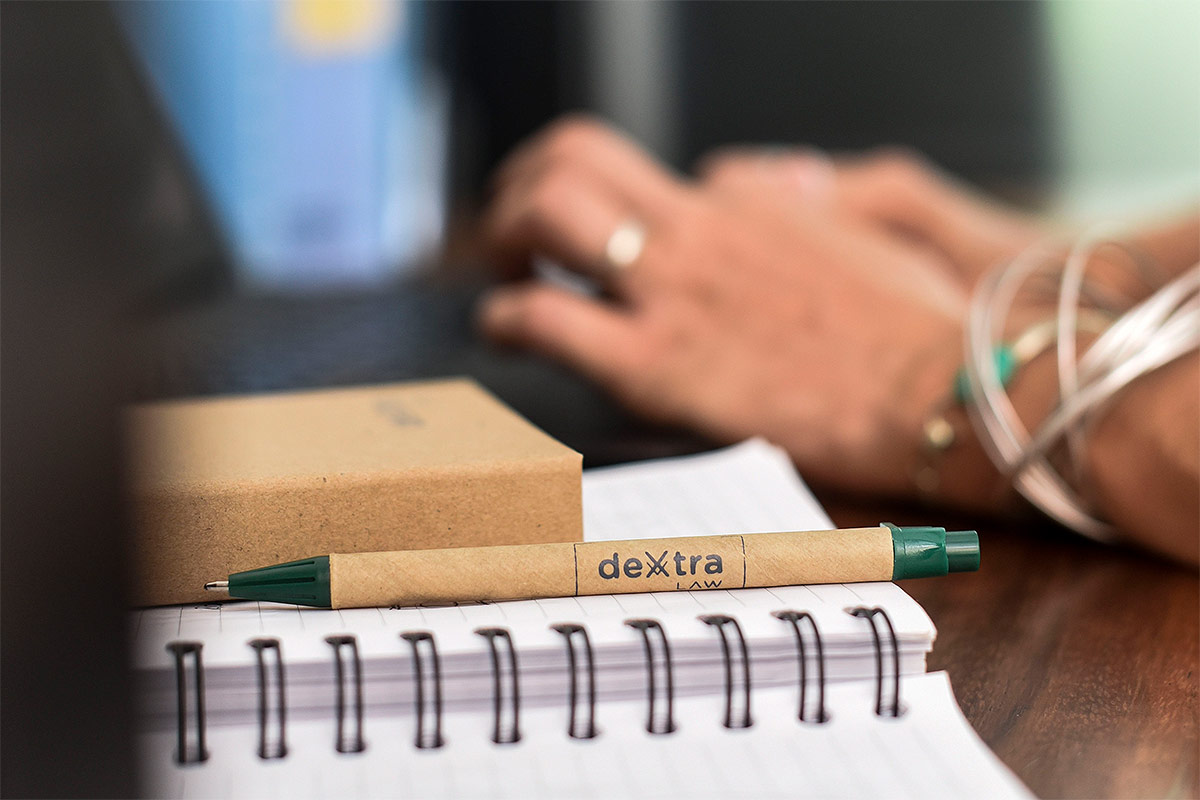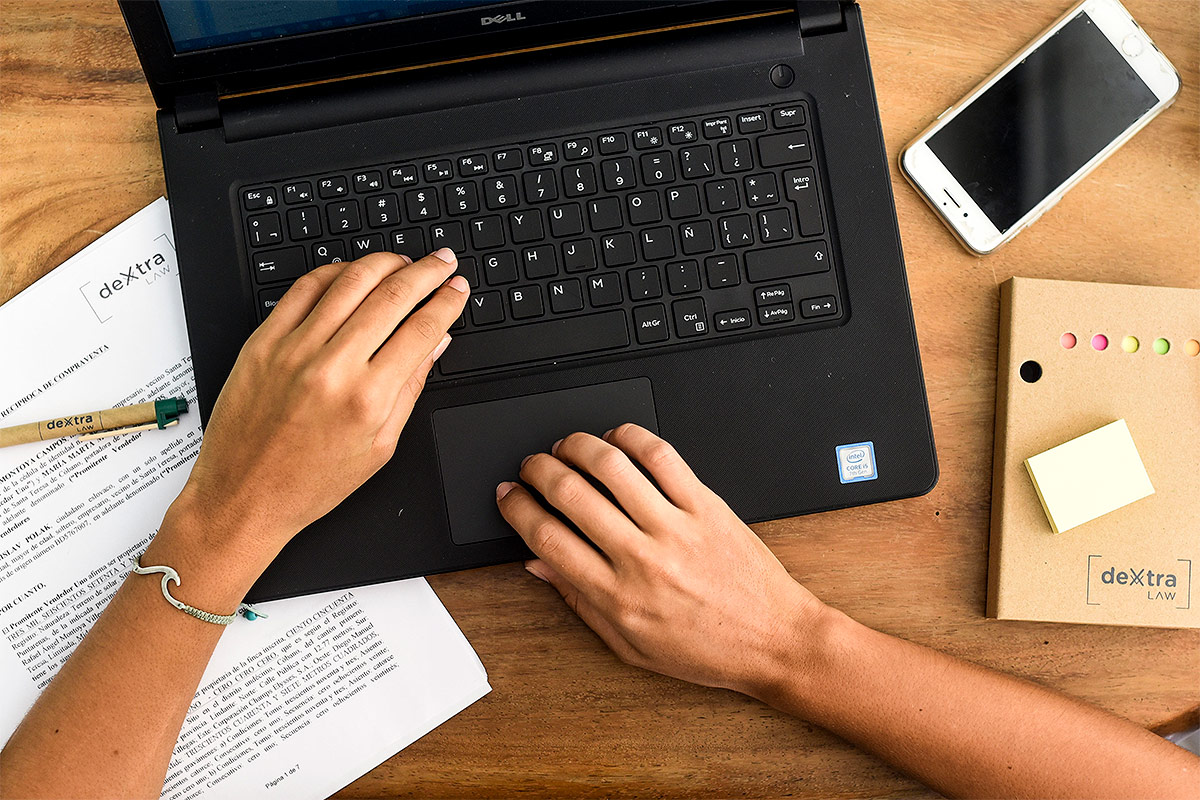 Our team is made up of experts with more than 15 years of experience in national and international leading firms.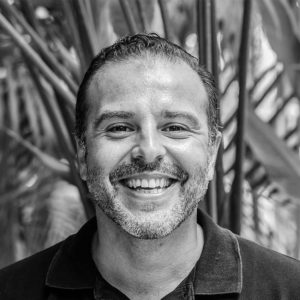 Sergio Guido
---
sguido@dextralaw.com
+506 2640 0045
+506 8837 0469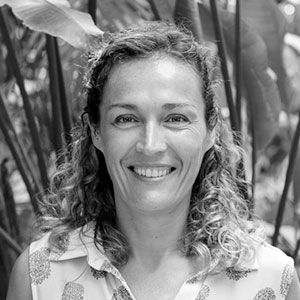 Cristina Aguinagalde
---
cristina.aguinagalde@dextralaw.com
+506 2640 0045
+506 8719 0823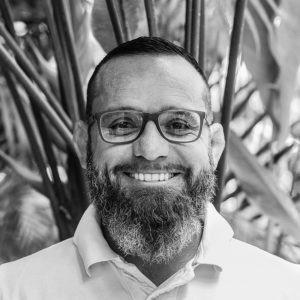 Jonathan Elizondo Orozco
---
jelizondo@dextralaw.com
+506 2640 0045
+506 8703 9744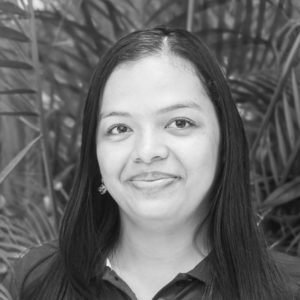 Karolina Matarrita Mora
---
info@dextralaw.com
+506 2640 0045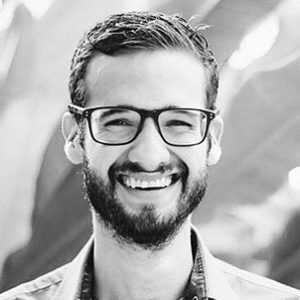 José Pablo Rodríguez
---
info@dextralaw.com
+506 2640 0045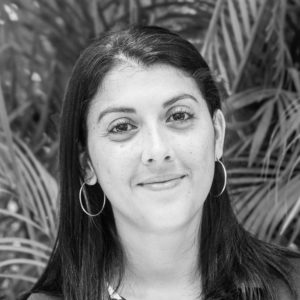 Katherine Durán Tenorio
---
kduran@dextralaw.com
+506 2640 0045
CALL US
MONDAY TO FRIDAY 8AM TO 5PM
+506 26400045
WRITE US
ASK FOR INFORMATION
info@dextralaw.com
VISIT US
Plaza Norte, Local 1, Santa Teresa de Cobano, Costa Rica