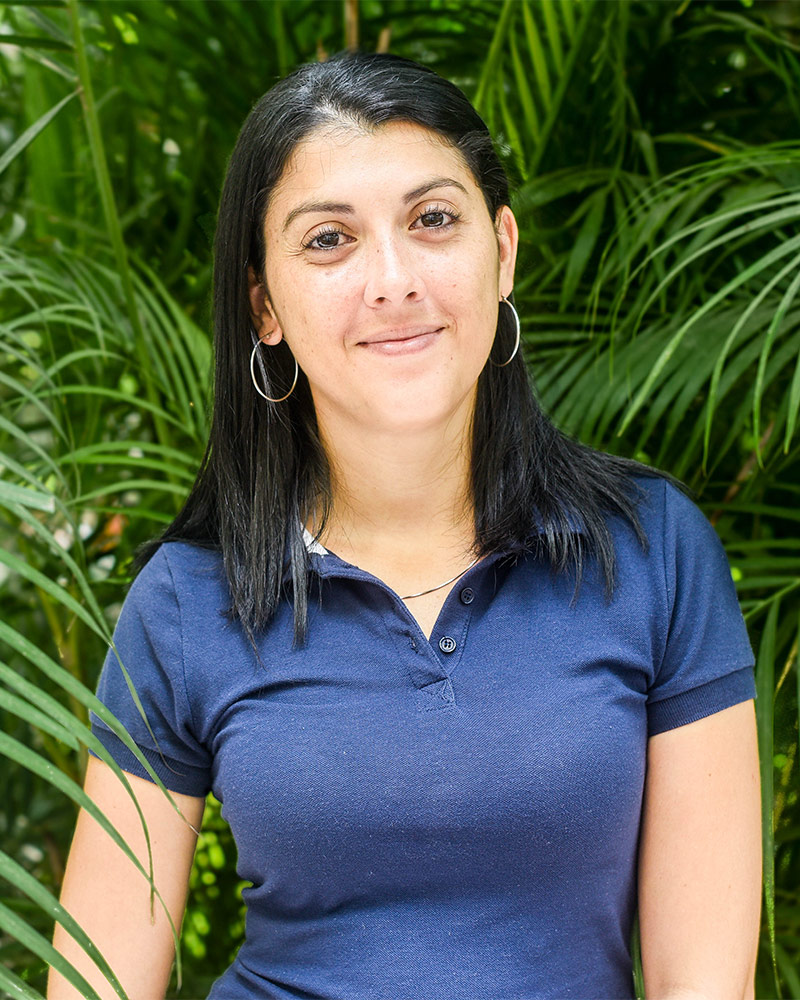 Katherine Duran Tenorio
---
kduran@dextralaw.com
+506 2640 0045
Experience
Katherine has a key role on our Labor Law team. She serves as advisor on Human Resources matters and payroll management for different clients.
She has broad experience in the public and private sectors. She worked both in the Engineering and the Human Resources Department at the Municipal Council of Cobano. She is versed in administrative processes as well as in human resources, labor-related activities and credit management.
Education
Katherine has a degree in Business Administration and Human Resources.
CALL US
MONDAY TO FRIDAY 8AM TO 5PM
+506 26400045
WRITE US
ASK FOR INFORMATION
info@dextralaw.com
VISIT US
Plaza Norte, Local 2, Santa Teresa de Cobano, Costa Rica