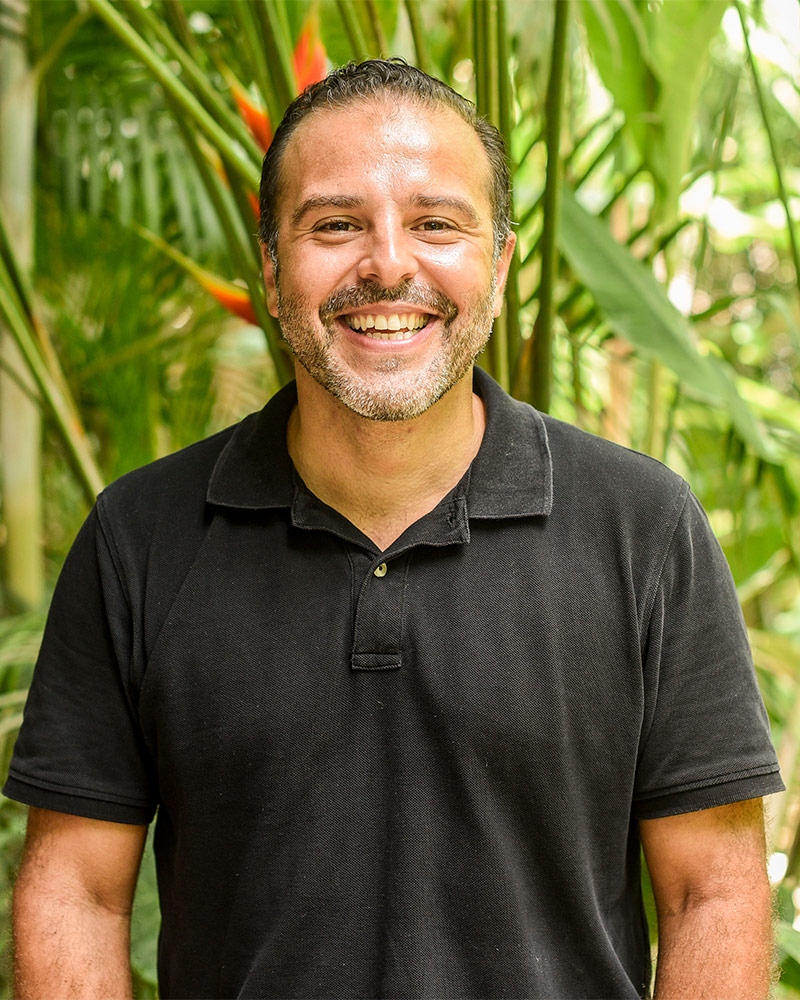 Sergio Guido
---
sguido@dextralaw.com
+506 2640 0045
+506 8837 0469
Experience
Sergio has a broad experience in corporate and insurance law, as well as in urban planning matters in titled areas and in the maritime land area. He does legal advice to local and foreign
investors for project development in areas affected by environmental limitations and coastal regulatory plans.
Regarding corporate and insurance matters, its practice includes risk and claims management, the resolution of complex coverage disputes, as well as customized estate planning solutions.
He has advised the regulated and private sectors, such as banks, insurance companies, insurance brokers, insurance agencies, regulatory processes, compliance, and reinsurance issues.
His experience in risk management and mitigation is complemented by his experience in insurance litigation.
Member of the Costa Rican Bar Association and Notary Public. Languages spoken: Spanish, Enligsh and Italian.
Education
At present: Doctoral Candidate - Pontificial University of Connillas 2007: Specialist in Insurance Law - Center for Financial Studies CEF. Madrid, Spain
2005: Master's Degree in Environmental Insurance.
Pontificial University of Connillas. Madrid, Spain.
2003: Graduate in Law and Public Notary. University of Costa Rica (VCR)
Skills
Critical thinking: He identifies the root cause of the problems he is faced up with, as well as the strengths and weaknesses of the different alternatives to solve them.
Creativity: His analytical skills are well complemented with his creativity, which gives him the chance to approach the law from different perspectives.
Commitment: He truly understands the goals of his team and the ones of his clients, taking over difficult challenges and solving them rapidly and effectively.
CALL US
MONDAY TO FRIDAY 8AM TO 5PM
+506 26400045
WRITE US
ASK FOR INFORMATION
info@dextralaw.com
VISIT US
Plaza Norte, Local 2, Santa Teresa de Cobano, Costa Rica